Alert!!!!!
The article contains some spoilers from the new series Hawkeye (2021). Some of the references are from episode 4.
Even though Yelena was left in the red room years ago, she still remains the Black Widow in the series Hawkeye and here's why. In Black Widow (2021) Florence Pugh, who is also known as Yelena Belova, is Natasha's adopted sister, trained rigorously in the red room.
Yelena and Natasha were involved in many undercover missions that they did not know about. As a kid, Yelena is disguised from Alexei (David Harbour) and Melina Vostokoff (Rachel Weisz) the leaders of undercover agents of Russia. 
When the Taskmaster attacked Natasha; Yelena came into the scene with her family. Both the sisters planned to enter the red room and dismantle their home to save all the girls like them, yet Yelena's identity as an agent continued to be a mystery, Yelena Is Black Widow. What happened next? Let's explore!
Why Yelena Is Black Widow In Phase 4? It Might Shock You!
Within Black Widow's post-credit scene, Yelena mourns the loss of her sister Natasha after her experiences in Avengers: Endgame (2021). The entire scene is between Valentina Allegra de Fontaine and Yelena, where Val tasks Yelena with her next target Hawkeye, AKA Clint Barton (Jeremy Renner). The story further unfolds, but for that, you have to scroll down a little. 
Also, Read | Green Arrow vs Hawkeye | Who Is A Better Archer In Multiverse Crossover?
Yelena's Desire To Take Revenge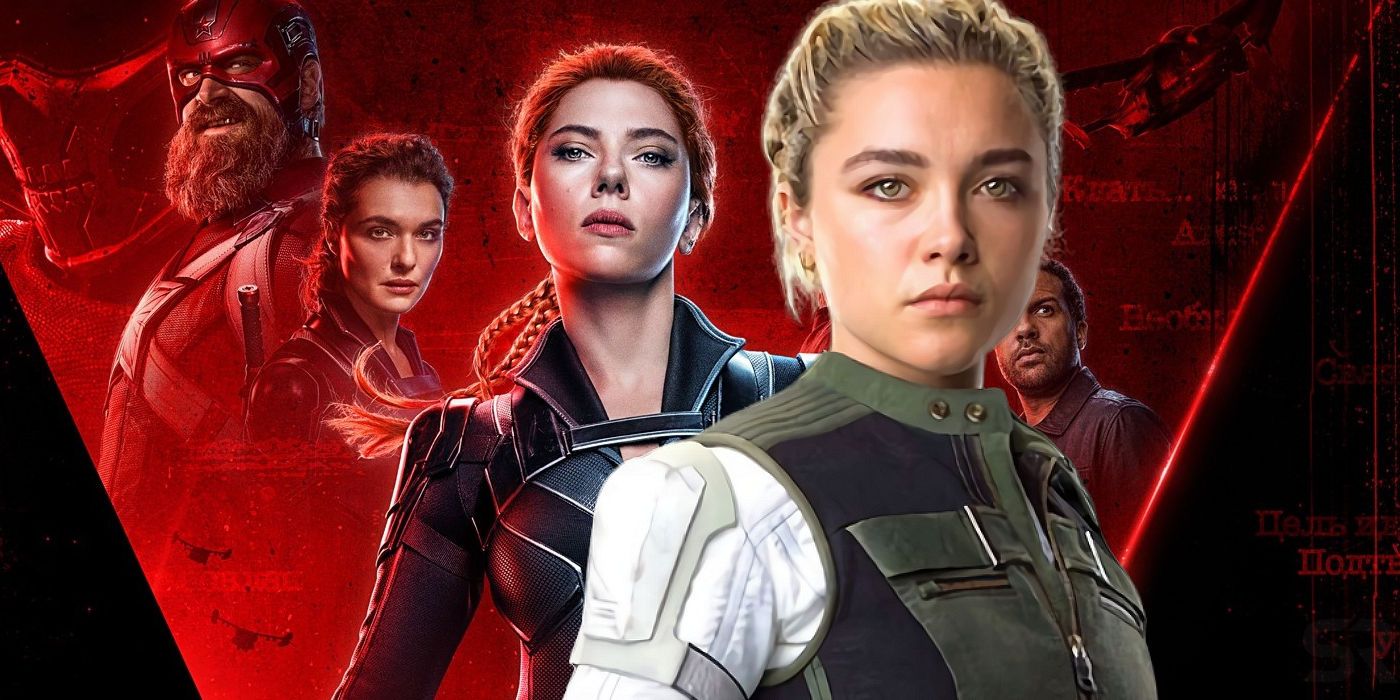 Although it's unclear that how Val is aware of Vormir's death, she pictures Clint in the role of "the man responsible" for Natasha's demise and fuels Yelena's desire to take revenge. Not surprisingly, Yelena (Florence Pugh) pays Clint a surprise visit in episode 4 of Marvel's latest series Hawkeye. 
In her action-packed appearance, Yelena fights Clint wearing a black outfit and night-vision glasses. Though Yelena's face is not visible at that moment. However, Clint knows Yelena is one of the Black Widows by taking a look at her outfit. This revelation means that Clint knew a lot about the Black Widow program beyond Natasha pointing towards the program's possible appearance in the future. 
Yelena Is Supercharged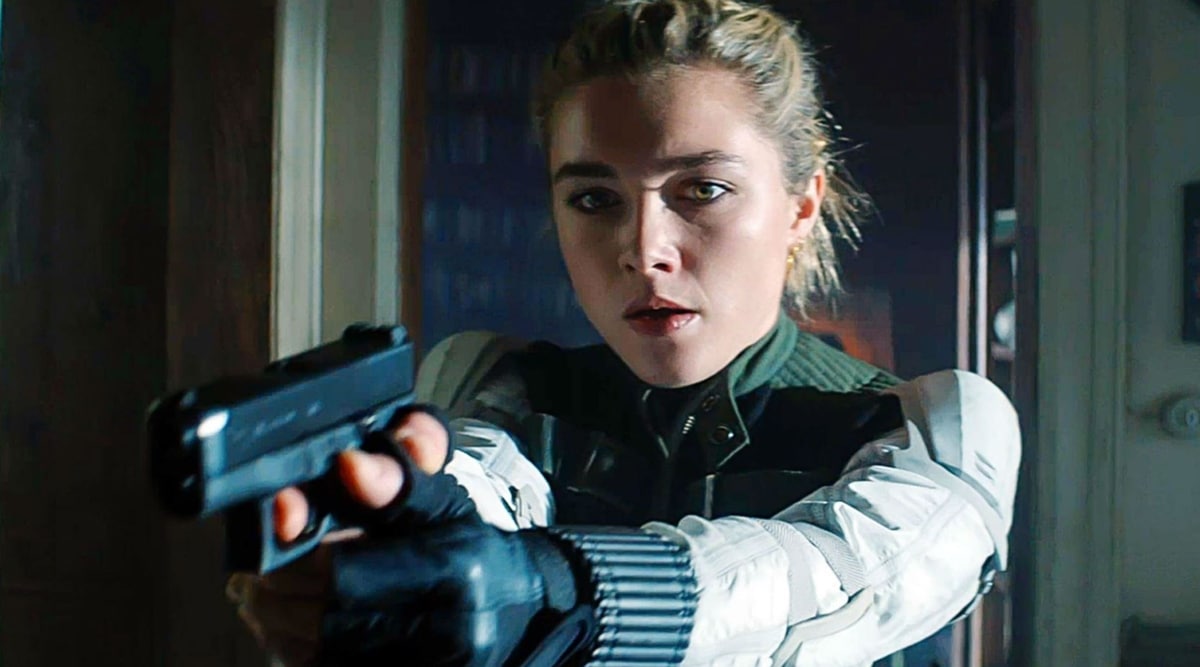 Yelena could have managed to escape from the red room and taken down the unimaginative Black Widow villain Dreykov. However, she came out of the red room, supercharged with undercover training. 
Towards the episode ends, her fighting style, gear including the signature electroshock bracelets and clothing, are still a reflection of the elite assassins' group. Like her sister Natasha, regardless of how long it takes, Yelena clearly could not completely shed the part (Red Room program) of herself during MCU Phase 4.  She was in that costume for a long time in the same costume.
Also, Read | 5 Most Popular Avengers In MCU! See Where Is Your Favorite Placed?
Clint's Feeling!
Although Clint does not recognize Yelena as Natasha's sister he is aware that numerous Black Widows are acting as free agents under the direction of influential individuals. In reality, the simple presence of Yelena informs Clint about the seriousness of the situation. 
In the MCU Phase 4, Black Widow could indicate that she's set to succeed Natasha (the original Black Widow). She is curently working for a secretive organization, which Contessa Val controls, alongside John Walker's US Agent from The Falcon and the Winter Soldier.
Through the first half in Hawkeye, Clint displays feelings of guilt for losing Natasha and the new Black Widow or at the very least, a Black Widow assassin he is aware of, hungering over him doesn't help his feelings. 
Final Words 
Yelena's appearance on Hawkeye episode four isn't the only moment viewers will get to see her interact with the archer duo. The possibility of a confrontation is certain when she tries to achieve her goals. We hope that the story will be cleared up, and Clint Barton and Yelena Belova will be able to get closure from Natasha's death in the MCU in the course of Phase 4.